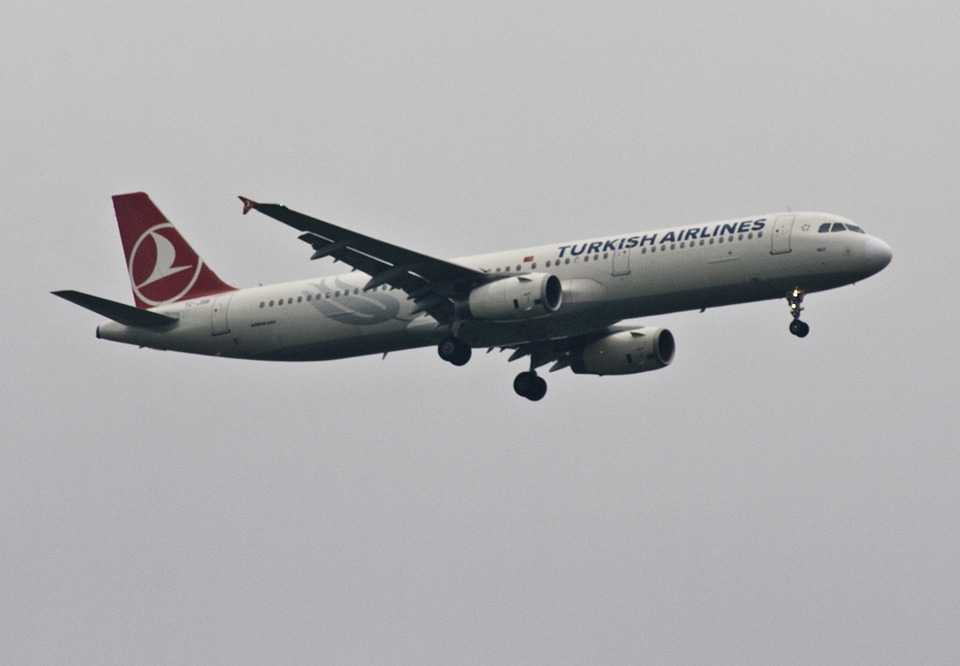 Turkish Airlines has created an excellent reputation for quality services for a number of travelers in the European and Middle Eastern countries and is regarded as one of the best airlines in the world. It was established in the year 1933,  and  the airlines  is currently based in Turkey. Here are some of the interesting facts you would like to know about these airlines: –
Turkish Airlines is a huge and major airline that currently operates 336 aircraft and flies to 304 destinations in around 122 countries, which makes it the largest carrier of passenger destinations. It is also one of the airlines which operates to the most non-stop destinations as compared to any other airline. It has also announced to offer more routes to many countries, and it would soon become the longest flights in the world.
It has also won several awards, which includes the Skytrax award for Europe's best Airline. Also, it has won the world's best premium economy class airline seat, Airline of the year, and the world's 16th best Airline for business travel.
The airlines have also been indulged with many sponsorships and promotions with various celebrities and eminent personalities, which includes Lionel Messi, Kobe Bryant, Caroline Wozniacki, Kevin Costner, etc. Also, they have sponsored the Turkish Airlines Euro League, Turkish Airlines Open Golf Tournament, and the FIBA world championships where they were the main sponsors. Apart from this, they have also partnered with Warner Bros. and sponsored films like Batman vs. Superman: Dawn Of Justice, where a scene was filmed onboard one of their aircraft.
The airlines also offer you a free stay at a hotel under certain conditions. If you face any kind of extended layover while flying from an economy or business class, you can get a free hotel room. In the case of an Economy passenger, you get this service if you are facing a layover of fewer than 10 hours between the arriving flight and the connecting flight. However, in the case of Business class passengers, you can avail of this service if your layover time is reduced to 7 hours. Both of these flights should have boarding passes with Turkish airlines, and if you are a frequent flyer of the airlines, this is a great way to save the lodging expenses during your travel.
The foods  served  in the airlines is Halal certified as Turkey is an Islamic nation. This is the reason why it prescribes certain dietary standards when it comes to the serving of food. So you can expect meals that are Halal certified in the country as well as internationally. However, if you are a Business class traveler, there is an onboard chef available who can prepare the food of your choice.
These were some of the facts of Turkish Airlines for you to know before you consider taking up the services of this particular Airline. So, if you are planning a trip through Turkish Airlines, you can be assured that you will enjoy the experience.