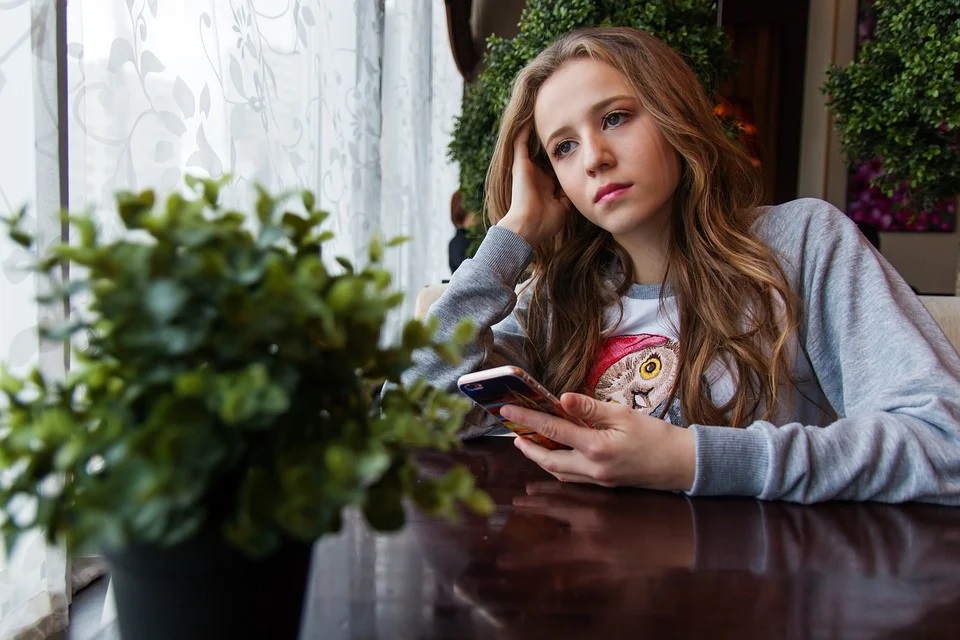 Humans are fundamentally social creatures. We create connections with one another to grow our lives for both function and for pleasure. When we see a massive change that subverts our social desires and routine behaviors, the corresponding impact can be as harsh as you'd imagine. With the coronavirus pandemic raging across the world, we've been forced to change the way that we approach communication and isolation. In this new and bizarre world, the importance of mental health is routinely on our minds. Let's take a closer look at how remote therapy options like Talkspace are helping individuals to adapt to this new and strange environment.
Quick Change Can Lead to Depression and Anxiety
Ashley Ertel is a Licensed Clinical Social Worker as well as a therapist for the Talkspace platform. Through her efforts on the platform, she has personally seen the impact that the coronavirus pandemic and corresponding quarantine has caused. Tiffany said in an interview, "Change has been happening rapidly…" Ertel would go on to describe how sudden change can have a dramatic impact on an individual's happiness, hopefulness, and contentedness. Put plainly, the coronavirus pandemic and corresponding quarantine have been brutal to health and wellness among the afflicted population.
According to a report published by the Journal of Business and Psychology (2015), change is often more likely to produce stress when change impacts a person's sense of self. Also known as 'adjustment disorder', this behavioral issue is common among both teens and children. Hopelessness, fear, and worry are some of the most common symptoms of adjustment disorder, something that individuals impacted by the coronavirus have reported.
There are several ways to approach grounding yourself during times that are at once trying and uncertain. Ertel suggests that individuals struggling with anxiety and depression turn to a few common methods of settling themselves. Among the best ways to find solace in the moment when depression and anxiety are troublesome, consider the following.
1) Ground Yourself – Find a way to settle your anxiety by cutting short your concerning thought cycles. Instead of allowing issues to control you, breathe deeply, and bring yourself back to the present.
2) Seek Professional Assistance – If you want to find professional help from the comfort of your home, remote therapy options are offered by the team at Talkspace. Connect immediately with a licensed therapist to discuss your concerns and talk yourself through the issues.
3) Acceptance and Forgiveness – Finally, Ertel suggests that individuals find ways to forgive themselves in the moment. Acceptance and forgiveness are integral to calming yourself down during problematic thought cycles.
For individuals already struggling with stress and anxiety, sudden change can make matters even worse. Ertel would go on to say, "A lot of anxiety relates to the beliefs that something bad is about to happen." Ertel would go on to describe how contagious hopelessness can be and how important hope is as a countermeasure. To help individuals push through this period of discontent and mental health concern, companies like Talkspace are flourishing through remote therapeutic options.