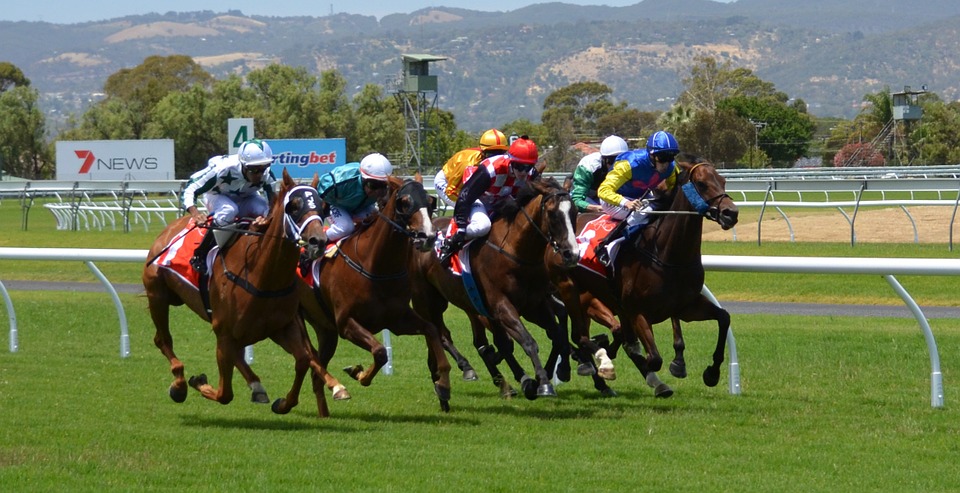 Both sports and sports betting are huge in Canada which means when something interesting like daily fantasy sports betting exists, it is guaranteed to become popular. While this type of betting is deemed illegal in many parts south of the border in the US, Canada's provincial lottery corporations have the ability to regulate it.
Canada's stance on betting is regulated provincially and not nationally so the provinces are able to ensure responsible betting as best as they can by regulating it. This means only those of legal age and those with the correct proof of identity are able to participate. With daily fantasy sports betting being regulated, bettors in Canada can have a far more enjoyable time at reliable fantasy sports sites that will guarantee swift pay outs of any wins.
Daily Fantasy Sports Betting Explained
Daily fantasy sports betting is rather different to the traditional sports betting system and the season long fantasy sports betting game where real life players are selected and placed on a roster over the course of an entire season.
Daily fantasy sports betting is the selection of real life players that are all competing over the course of one day. Rosters are created and entered into contests against other daily fantasy sports rosters. The winners are then determined by the real life statistics of that day and then paid out accordingly.
Some daily fantasy sports contests do not require you to pay anything in order to enter but there are those that do. Many Canadian online sports betting sites do require a fee to be paid in order to enter your daily fantasy sports roster but the opportunity to win back real money is there.
The Canadian friendly sites offering daily fantasy sports betting can provide daily limits for how much you wish to spend and voluntary self-exclusion programmes. Having it regulated in Canada does make this activity a safer experience even though it is risky in the long run.
The lobby of the Canadian online daily fantasy sports betting sites appear much like poker rooms. You will find ample information on the types of games that are offered. All the possible prizes are listed along with the entrance fee. The number of the total entries and the number of the current entries are present as well as the deadline for which you must enter the particular daily fantasy sports contest by.   
The Popularity of Fantasy Sports in Canada
All fantasy sporting activities including daily fantasy sports betting has become quite popular in Canada and continues to grow. There has been a major increase in the amount of money placed on daily fantasy sports betting compared to previous years.
It has become an integral part of the sports culture in Canada and compares with the big NZ betting culture we know all too well. There is a comedy show based on a fantasy sports football league and the members of it which has made the activity even more widely known.
Daily fantasy sports have grown tremendously from the days when fantasy sports was conducted over an entire season.