Bordering Syria, Israel, Saudi Arabia and Iraq, Jordan is a beautiful country that still sees a lot of tourism outside of its border regions. With inhabitants dating back to the Paleolithic era, Jordan has many beautiful relics from its past empires and cultures, as well as a thriving arts scene and many archaeological sites scattered across the country. In fact, Jordan is home to some of the most prominent finds from the 12th century Crusades, including fortresses and castles built by and for the esteemed military leader Saladin.
All this and more awaits tourists who are thinking of visiting Jordan, but first off, you need to ensure that you have obtained the right visa. As a country bordering several conflict zones, it's especially important to know how to enter legally and safely and to purchase the right type of visa for your journey. Below is an outline of the Jordan Visa and how it can help your trip run smoothly.
Visa Options for Western Citizens
The Jordan Visa application form is available for many countries in Europe and the USA and is usually issued upon arrival. The visa usually costs 56 USD and has a single entry and one month of validity. There are several other options for visas, however, such as the multi-entry visa which is available for multiple entries and valid for five years. This multi-visa costs 160 USD. A third Jordan Tourism Board affiliated visa called the "Jordan Pass" allows for a blanket payment for visa costs and entry into several tourist attractions in the country.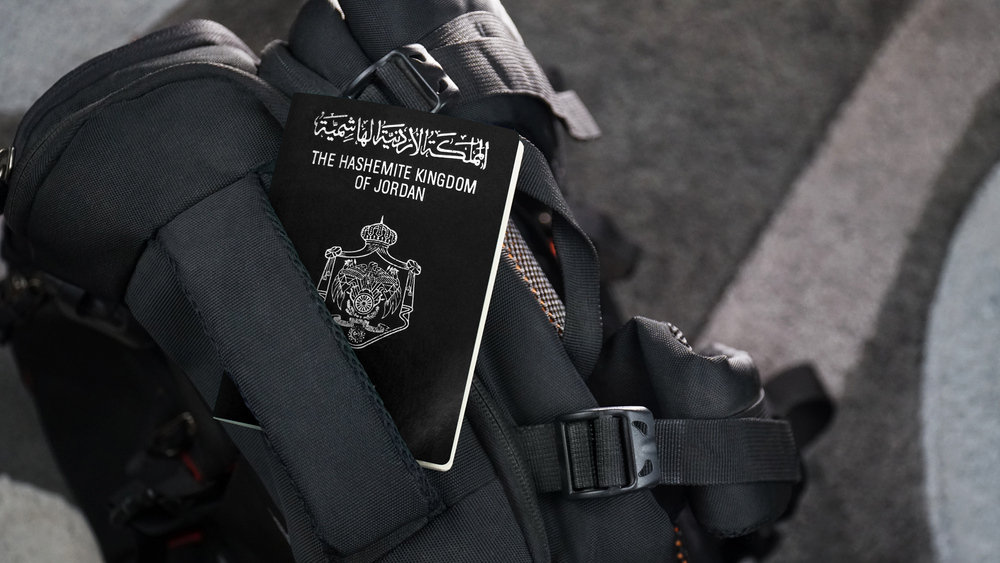 Visa Requirements
Visitors to Jordan will need a passport that is valid for at least 6 months after your trip, as well as having one blank page for stamping. You will also need to have the means to pay the fee for your visa, as well as an email address to which Fast Track Visa or your embassy can send your form once it's been confirmed.
Where To Get Your Visa?
Whilst you can obtain a visa by visiting your nearest Jordanian Embassy or through the Ministry of Tourism, it's far quicker to apply through Fast Track Visa. At Fast Track Visa Services, you apply for the Jordan Visa online and waiting times are far quicker than visiting the embassy.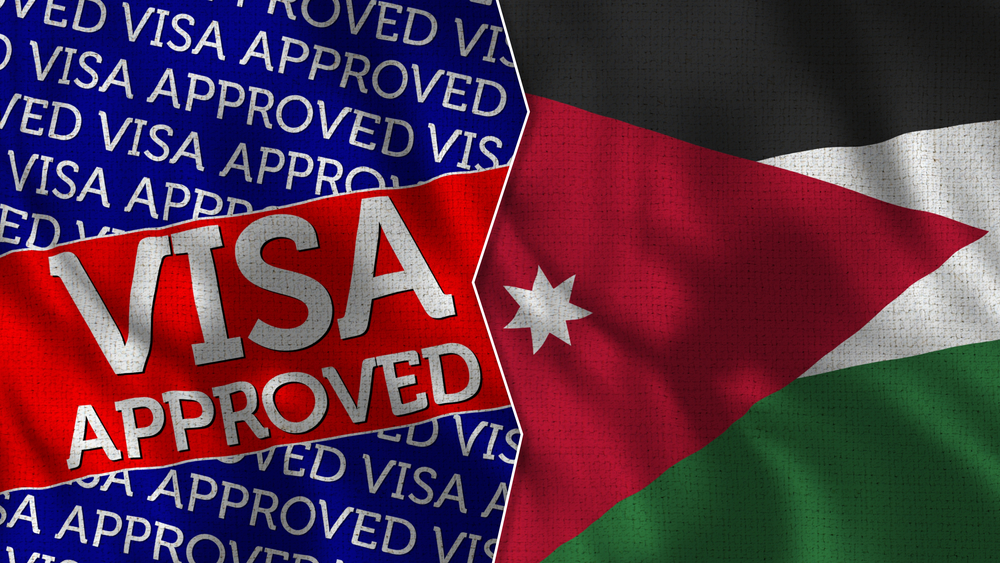 Vaccinations
Luckily, there are no non-COVID related vaccinations needed for visitors to Jordan at the time of writing this article. To ensure that you are not spreading the disease, if you're travelling from a country with a high transmission rate of yellow fever, you will have to make sure you have obtained a vaccination.
COVID Regulations in Jordan
Luckily, those who are visiting Jordan from the UK no longer have to quarantine for 14 days on arrival. All tourists arriving in the country must have a PCR Test at most 72 hours before their trip with evidence of a negative result. If you have a vaccine certificate, it will help to bring that with you too. For those who don't have both of your vaccinations yet, you'll have to take a second PCR test upon arrival.
For more about your country's COVID guidelines, please visit their website for the latest travel advice before following any of the above.