Booking a helicopter tour for many people is a once in a lifetime experience but it's important not to get too excited and book in haste. The first thing you need to do is decide where you actually want to fly from. This isn't a major issue if you have had your heart set on viewing an area from the air for years but it's worth considering that this is an experience you may not be able to do again, so it may be worth pushing the boat out and heading overseas for the most memorable experience.
There are a number of world-famous helicopter tour destinations including the Grand Canyon, Victoria Falls, Rio De Janeiro, Australia's Ocean Road and Cape Town. The destination you decide on depends on your available time and also your budget.
Helicopter hire rates can vary widely depending on where you fly from. Do a bit more research outside pricing. It's worth bearing in mind that the lowest-priced possible helicopter tour package may not be the best option. Please see below for a list of considerations before you book a helicopter tour or charter anywhere in the world.
Helicopter Hire Checklist
Do make sure you research the tour operator before you book. Doing adequate research and booking online before you leave home is better than simply turning up and picking an operator at the heliport. Be sure to check safety records, length of time the company has been operating and customer reviews.
Don't pick the cheapest option. Everyone likes a bargain but as with anything in life, the cheapest option is rarely the best. Check the itinerary of any helicopter tour and if the total price seems implausibly cheap in comparison to other operators, please proceed with caution.
Do ask for a group discount if you are travelling with friends and family. Chartering a private helicopter for your group should attract a discount in comparison to booking on a per person basis.
Don't forget that a helicopter ride is not party central. Listen to the pilot and crews' instructions – they implement rules for your safety.
Do ask whether your chosen helicopter ride has any optional extras such as touching down for lunch at a stunning location. Some helicopter tour companies operate trips to vineyards where lunch is included as part of the cost.
Don't be shy when it comes to asking the helicopter tour company any questions. Reputable operators will only be too happy to answer any questions you have and also be happy to receive feedback and suggestions on how they can improve their all-round service offerings.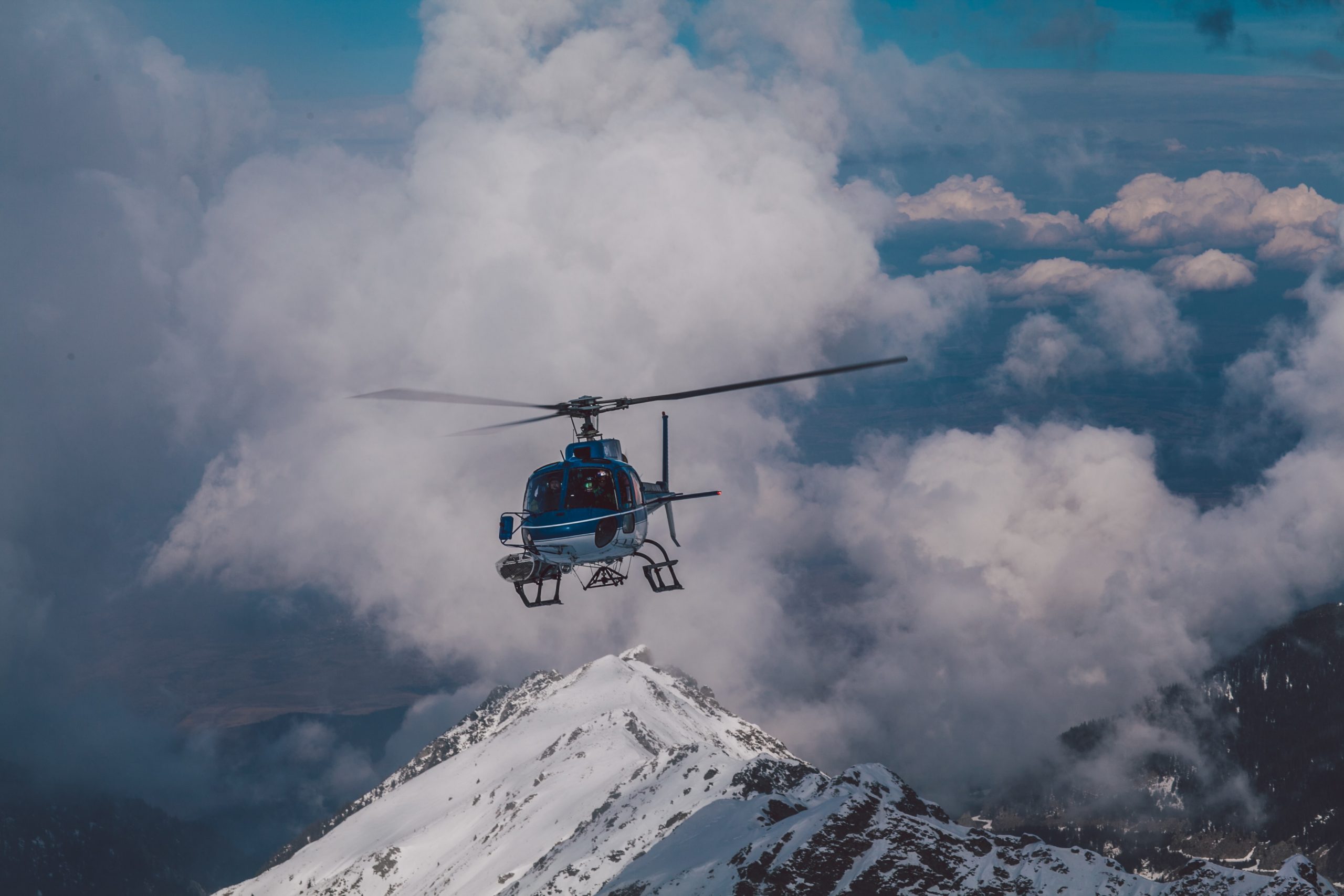 By far and above the most important thing to consider before booking a helicopter crew is the experience of the pilot and crew. This factor will ultimately determine whether you have an experience to savour for a lifetime or an experience you'll want to forget. This said, most helicopter tour operators are consummate professionals and will do their very best to ensure your helicopter trip is the best it possibly can be.