Despite their relatively close proximity there is a wide variation between some of Europe's favorite destinations and no matter what you are looking for there is somewhere which will have it all. From icy urban getaways to cities perched right on the water's edge, European destinations offer the perfect place for a long weekend break, alone with a partner or perhaps even with the family. Every year we like to tout one or two cities which you ought to visit this year, and here is our 2020 list, check them out.
Split
Croatia has seen large rises in tourism numbers in recent years and with destinations such as Split it is easy to see why. This is the country's second largest cit and it's location couldn't be more dramatic, set in front of a backdrop of mountains with the gorgeous and shimmering Adriatic  sea offering amazing views and a chance to enjoy some beach life. The city itself is lively and vibrant with the perfect balance between new and old, and you can spend your days in UNESCO World Heritage sites and your evenings in swanky cocktail bars. A villa holiday in split could be just what the doctor ordered for you this year, the perfect place to see the city.
Corfu
Corfu has long been a family favorite Greek isle but it is seeing more and more people who look to enjoy luxury solo travel to Corfu. There are still places like Sidari and Kassiopi which are more family-based resorts on the island, but as a solo traveler there is a great deal of value to get from other towns on the island. In Corfu town itself and the likes of Benitses, solo travelers can enjoy the height of luxury and spend their time basking in the sunshine with a wide range of amenities for them to enjoy.
Edinburgh
Edinburgh is a gorgeous city and if you haven't yet had the pleasure of visiting then it is something which we'd certainly recommend for this year. The city skyline is dominated by the medieval castle which is perched on top of the city, and throughout Edinburgh there is a real sense of tradition and countryside, which contrasts beautifully with the modern and upbeat city that the Scottish capital has become. Whether digging into Scotland's past on the Royal Mile, visiting the spots where J.K.Rowling wrote Harry Potter or dining at a 5 star restaurant, this is a small city with a huge array of things to do.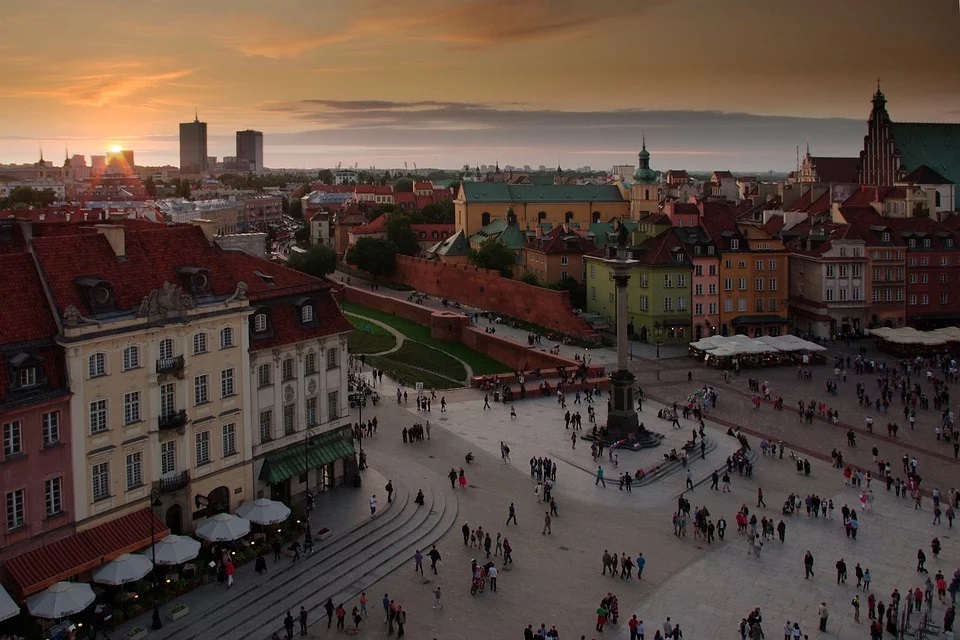 Warsaw
Polish cities had a bad time of it in the 20th Century to say the least, but the resilience and the attitudes of the Poles have ensured that its cities and towns have come back from the brink, and are now outstanding tourist destinations. Warsaw is easily one of the finest examples of this, decimated by war the city is now a contemporary and cool city, which wears its history on its sleeve and which now has the charm of those classical European cities like Prague and Budapest. The people, the scenery and the beauty of the city makes this a wonderful long weekend destination.
Which will you be heading to this year?