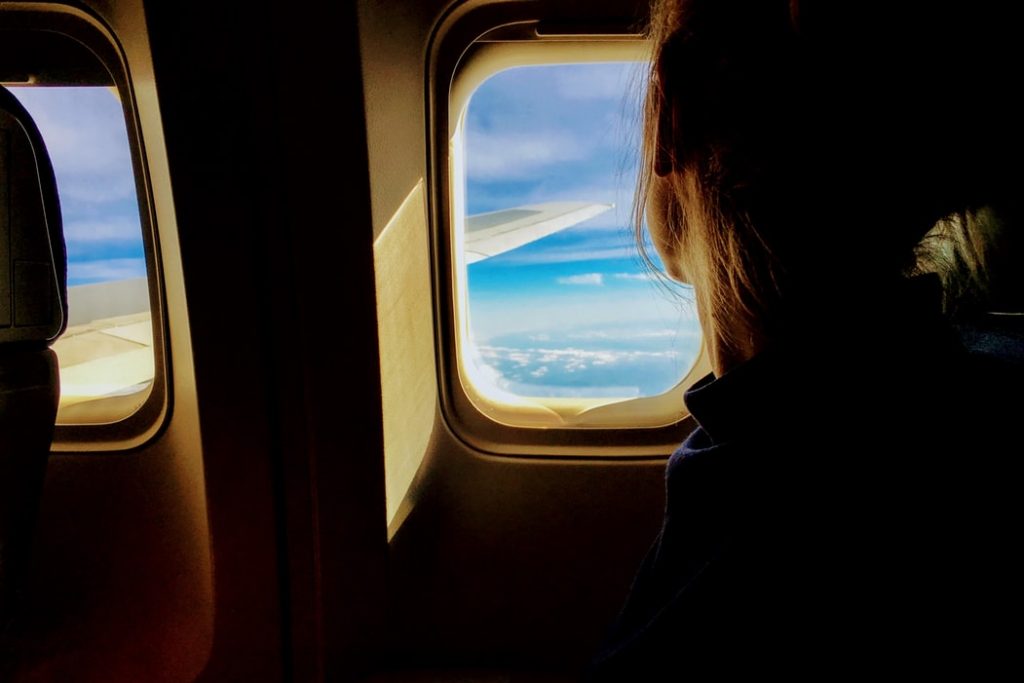 Do you have a dream of being able to travel more often? Do you want to experience more of what the world has to offer but money has been holding you back? For many people, the idea of being able to travel the world on a more regular basis seems alluring, but the reality quickly sets in as they look at their bank account and realise it's just not feasible – or is it?
These top six travel hacks straight from the experts provide you with a number of really simple ways to save money. This equates to travelling more often, and to those places on your bucket list.
Travel Off-Season
One of the most effective travel hacks from the experts is to travel in the off-season – not off-season in your home country, but off-season in the destination. This is the period where tourism isn't at its peak, so prices can be up to 30% lower. As long as you aren't picky about the weather, this can be a fabulous way to travel.
Use Online Booking Sites
Another way you can save money is by using online booking sites, in particular, those that can compare flight, hotel, and car hire costs. You can instantly see if you're getting a good deal by comparing the price to other sites and tour operators.
Be Flexible with Your Travel Dates
Being flexible with the dates when you depart and return can also amount to some pretty significant savings. For example, it tends to be cheaper to fly mid-week rather than on a Friday or the weekend. Not everyone has that flexibility in their job to take off mid-week, so that drives up the prices on those prime weekend days.
Consider a Short-Term Loan to Pay for Travel
Sometimes you come across a great deal, but if you don't have the cash available, then you need to pass the opportunity up. Rather than letting the deal go by, you can always look into no guarantor loans such as those available through LoanPig. You can borrow between £50-£1500 and then repay it within one to 12 months. This can be all you need to make that trip happen.
Last Minute Bookings Can Result in Big Savings
If you aren't picky about the exact destination, and you just have a specific time period you want to be vacationing in, then a last-minute booking can offer huge savings. Last minute bookings on flights, hotels, all-inclusive packages, and even cruises can ensure you get to go away a few times a year rather than one big expensive trip.
Steer Clear of Tourist Traps
While you're on vacation, you can also continue to save money by using such tips as making lunch the big meal of the day rather than dinner (lunch menus are typically cheaper), taking part in free walking tours, researching admission fees to look for discounted or free days, shopping and dining where the locals go, and using public transportation.
Make Travel Affordable
By using each of these tips, you'll be able to make travel much more affordable, which means you could be travelling that much more often.