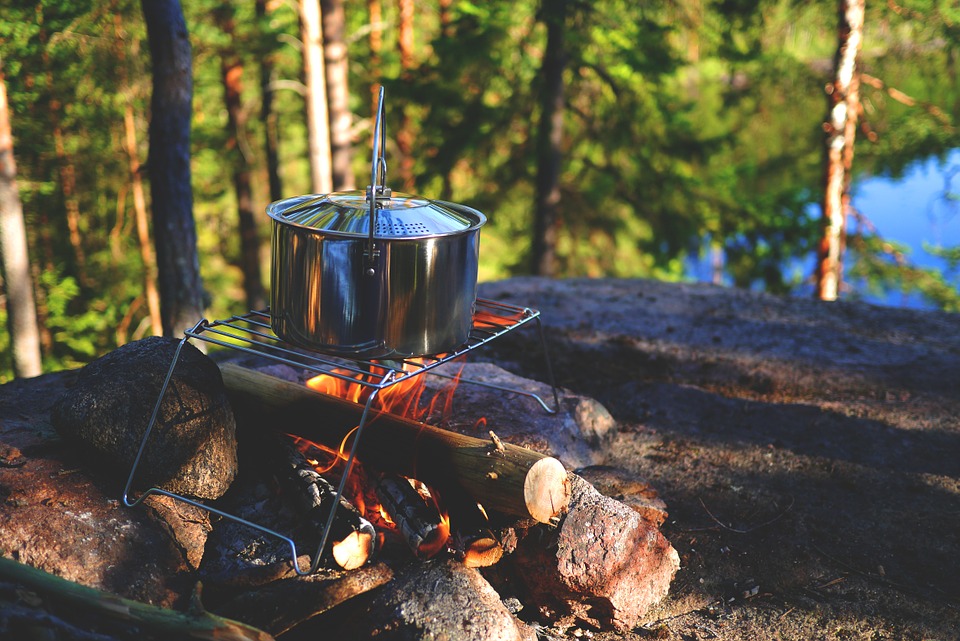 Many people have turned to camping trailer road trips in recent times, and this is for a good reason. The pandemic has thwarted many people's holiday plans, but a camping trailer road trip can still be a good option that allows you to travel safely, explore new places, and enjoy home comforts while on the road. A camping trailer road trip can be great fun with family, friends, or as a romantic trip, but this is also a unique method of travel, and many people make the same mistakes when getting started with camping trailer travel. Read on to discover a few of the main mistakes and how these can be avoided.
Not Researching The Campsite
Every camping trailer campsite is different, and it is important that you conduct thorough research before making a booking. You will need to know what facilities are available, but you also need to learn about the rules and etiquette. One of the golden rules in the camping trailer world is to treat campsites like someone else's home, so you need to treat the campsite with respect and leave it in a better condition than you found it.
Not Breaking Up The Drive
Camping trailer road trips require a significant amount of time behind the wheel. While there is something special about the open road, you also need to make sure that you break up the drive. Driving for extended periods can take its toll, and it can sometimes be hard to tell when you are too tired to drive. You should take turns driving if you are traveling with someone able to drive and make sure that you make regular stops along the way.
Not Using Sway Control
When towing a trailer, it is important that you take action to make this as safe as possible. A trailer anti sway bar should be used to prevent trailer sway, which will make driving a trailer much easier and safer and give you confidence even during high winds or a quick maneuver that would otherwise cause the trailer to move from side to side.
Overpacking
Another common mistake that people make with a camping trailer road trip is overpacking. It is certainly important that you have everything that you need, but you don't want the camping trailer to be packed to the ceiling with things that you do not need. You can find a packing list online that will help you to determine what you need and what you can leave at home. Keep in mind that many items you will be able to buy while out on the road.
You will want to avoid these common mistakes when on a camping trailer road trip. People often make the same mistakes with camping trailer road trips, especially when it is their first time. This is understandable as it is a unique way of travel that you get used to with experience, but these tips should help your trip to be a success and allow you to see why this type of travel is rapidly rising in popularity.