Each year millions of tourists head to London, one of the world's most iconic cities, to visit the array of attractions which can be found in the city. It is completely understandable why people who come to the UK will visit London, but far too few of them only visit the capital and don't bother to head out of the city to discover more of the United Kingdom. London is packed with things to do from visiting Buckingham Palace and the Tower of London to shopping in Harrods and Harvey Nichols, as well as discovering all of the well-kept secrets which this amazing city has to offer.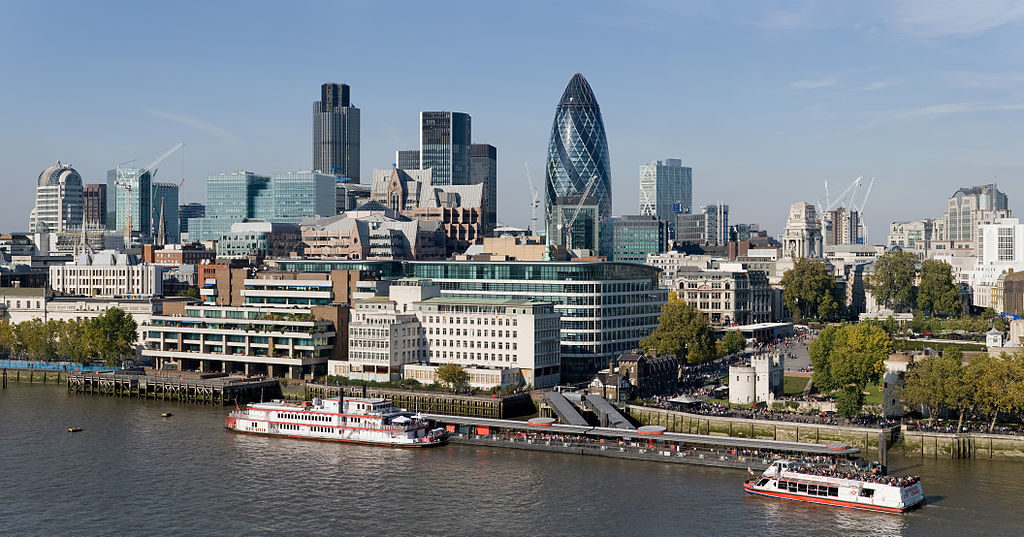 There is however a very strong case for spending just a couple of days in London and then heading farther afield and seeing what else this country has to offer. The capital is a great base for sure and flights to London are cheaper than to any other destination in the UK, check out JustFly for some of the best offers. Once you have based yourself in the capital however, here is why you should get out of the city and do some exploring.
Just a Slice
London offers you a very narrow view of the UK and it would be impossible to make sweeping statements about the country because of what you found in London. In fact the country has so much more to offer than city life and this is a reason for discovering more. You could visit the gorgeous county of Cornwall in the south west which has a far warmer climate than the rest of the country and offers some lovely beaches and coastal walks. You could also visit other vibrant cities like Manchester and Liverpool in the north, which are rich with culture and offer an altogether different view from what you'll find in London. Further north you could visit the beautiful city of Edinburgh which blends rural landscapes with a bustling little metropolis. Beyond London there is a whole world waiting for you.
Ease of Access
The UK is so easy to get around that it would be criminal not to take advantage of this. If you are driving then you'll find the roads very easy to navigate here in the UK and the drivers are non-aggressive and generally very law-abiding. There are train networks throughout the nation which operate very smoothly and if you book in advance you can get tickets at a very low price. Buses here are also very comfortable and whilst they may take longer than trains and cars, they will get you to your destination safely. Even better is the travel time in getting to each destination, remember that the UK is a very small island and even if you were to head up to Edinburgh in Scotland it would only take 5 hours by train, the coastal county of Cornwall will take just 3 from central London. London is well connected to all transport links, making hopping around the country very easy.
The People
Despite its small size there is a huge difference in the locals from county to county, city to city and this is something which any tourist would love to see. Up in the north the people are considered the most welcoming and helpful and the same can be said for those in the far south of the country. Dialects and accents change every couple of miles and those who aren't from London couldn't be any more different than those who are. With the changing attitudes of the people you'll also find completely different cultures and you can discover new ways of living, different food specialities and altogether different environments than what you'll find in London.
Cheaper
With the exception of a small amount of towns and cities, everywhere else in the UK is cheaper than London. Even those from outside London will go there for a weekend and tell their friends upon their return about the insane price which they paid for a pint of beer or a bottle of water. In this regard heading out of London will be far more economical and ensure that your money goes even further during your time in the UK.
There is just so much more to explore in the UK than just London and in many senses London is almost a separate state to the rest of the country. If you really want to make the most out of your trip to the UK then the best advice would be to enjoy London for a couple of days, and then head off to see what else you can find in this wonderful nation.