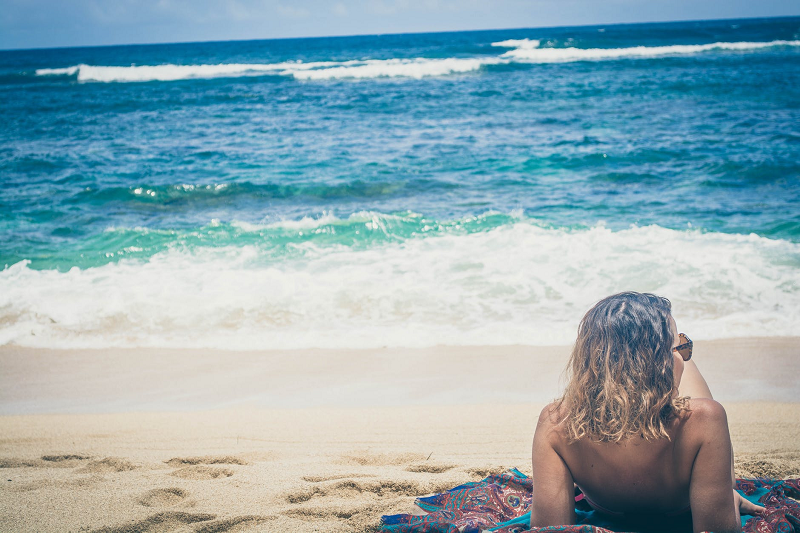 Planning a trip to the Caribbean can be surprisingly overwhelming for an incredibly relaxing destination. Deciding where to go within the Caribbean and what to expect when you get there is challenging. Especially when you consider the fact that each island is different.
In this Caribbean travel guide, we'll talk about where to go, when to go, and everything you need to know when you get there.
When to Go
The busy tourist season in the Caribbean ranges from December to April. Within that scope, peak travel times take place around the December holidays, and the February and March spring breaks.
Travel to the Caribbean in the fringe seasons— May or November— to avoid the influx of tourists. There are often deals during the offseason from June through October, but this tends to be the rainy season in the Caribbean.
If you go during the busy season, book early to ensure you get the accommodations and flights you want.
Where to Go
Figuring out where to go in the Caribbean is the real challenge. There are so many incredible islands to choose from. Each destination has something unique to offer, depending on what you're looking for.
When you plan your Caribbean vacation, consider one of these ten locations.
Barths
Barbados
Martin
Anguilla
Grenada
Cayman Islands
Jamaica
Turks and Caicos
Aruba
Each destination offers a balance of luxury and adventure for a perfect taste of what the Caribbean is about.
How to Get Around
Many major airlines fly direct to Caribbean destinations with charter and seasonal flights. The availability of these flights will ultimately depend on where you decide to go and when.
When you get to the islands, you can use regional flights to travel from place to place. These smaller planes offer incredible views of the Caribbean as you hop from island to island. You may even get to travel in a seaplane!
While there are a few inter-island ferries, the best way to get from place to place is sailing. Chartering a private boat or paying a boat owner to take you for a ride is common practice in the Caribbean. Some Captains will even take you for free in exchange for helping on the boat.
On land, taxis and busses are always an option for getting around. It's not worth your time or money to rent your own car in the Caribbean.
What to Pack
When packing for a Caribbean vacation, you'll want layers. Don't make the mistake of thinking that you only need beach clothing. While the evenings are warm in the Caribbean, your body will acclimatize, leaving you feeling chilled after being in the hot sun.
Sun protection is essential for a Caribbean vacation. Pack biodegradable sunscreen, hats, scarves, sunglasses, and aloe vera to protect yourself. Don't forget that the sun's rays can reflect on the white sand and burn you even when you're in the shade.
Pack lots of bug spray and some good walking shoes to wear while exploring. Add a few nice outfits and some swimsuits, and you're good to go.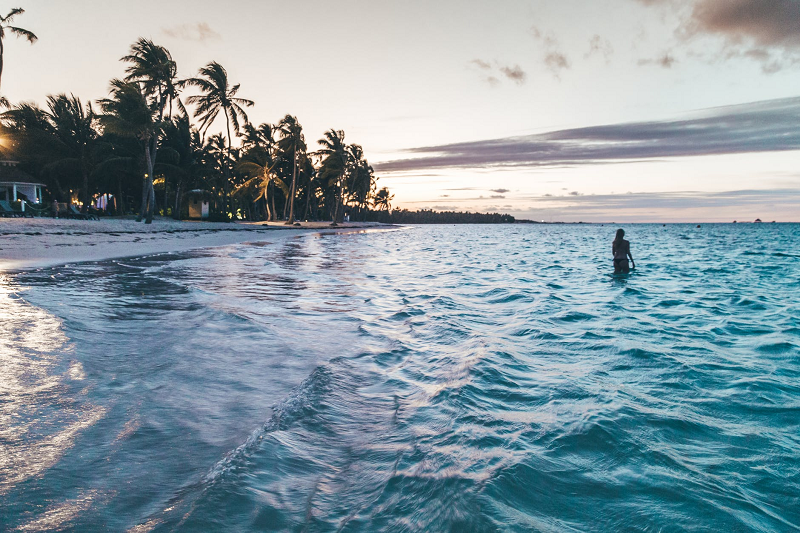 Get to Know the Culture
Every island in the Caribbean is different from the last. When you decide on a destination, take some time to learn about the local culture. Their food, customs, language, and currency are all important aspects of having a Caribbean experience.
Safety Concerns
While the Caribbean is relatively safe for travel, some areas are better than others. When in doubt, book things through your hotel and avoid being out after dark, especially in the urban areas. While some islands have reports of pickpocketing, scam artists, and robberies, violent crime is relatively low. Keep your wits about you and be cautious.
Once you get to the islands and relax on the beach for a day, your stress about trip planning will melt away. Use this helpful guide when planning your dream Caribbean vacation.