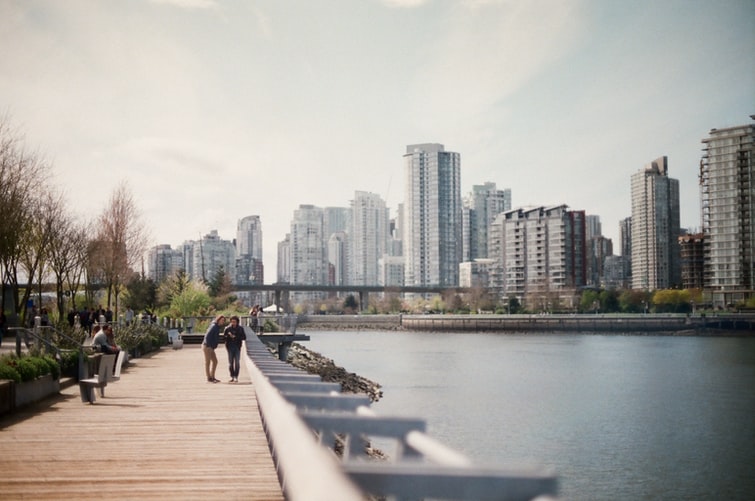 As one of Canada's most densely populated and ethnically diverse cities, Vancouver is located on British Columbia's west coast. There is a thriving music, arts, and theatre scene here as well as mountains surrounding the city. 
Vancouver is located less than an hour's drive from the border with the United States, making it an excellent gateway to the Pacific Rim. The beautiful backdrop of mountains, the temperate climate, and world-class amenities aren't just the reason why people flock to the city, it's also its location.
Booking flights to Canada should be a priority if you want seemingly endless and unforgettable experiences. 
Below are 6 fun things to do in Vancouver on your next visit.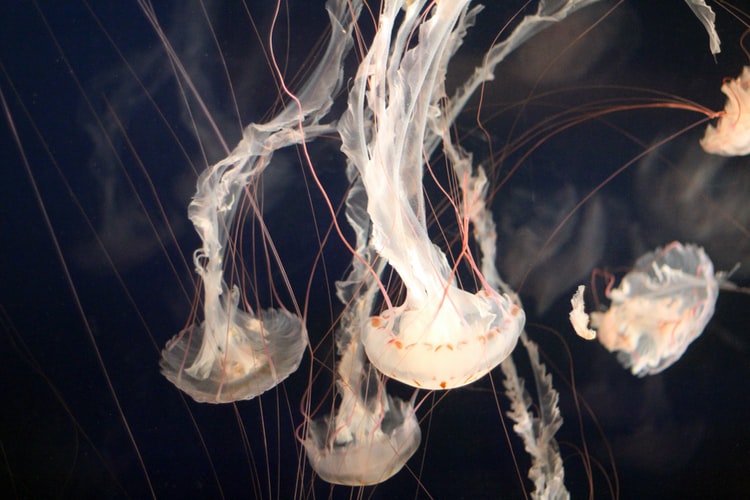 1. Vancouver Aquarium
A visit to Stanley Park's aquarium is a must while you're there. Featuring more than 50,000 species of animals, which include walruses, penguins, and sharks, there is something to experience and learn around every corner. Don't forget to visit the sea otters and touch the dolphins and sea lions at the touch tanks.
2. Granville Island 
When on the island, be sure to visit Granville Island Public Market. The covered market space is filled with cheeses, baked goods, and local crafts, in addition to sweets and chocolates. 
There are also many restaurants near here where you can enjoy your meal outside by the water and you'll get great views of downtown Vancouver and False Creek, Vancouver's main waterway.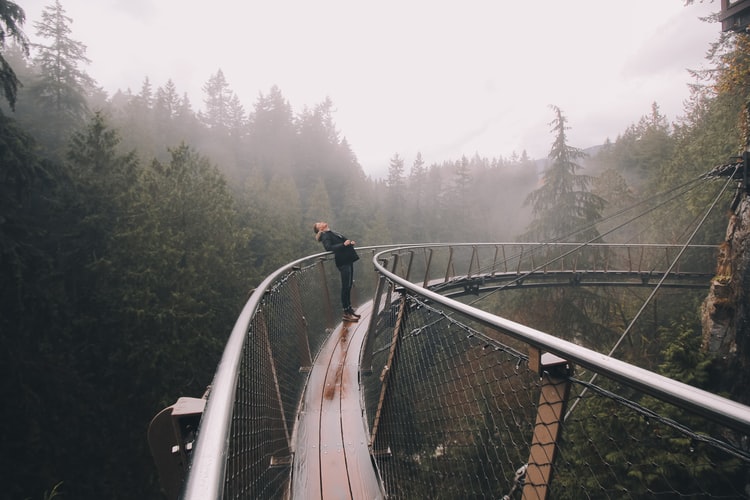 3. Capilano Suspension Bridge
North Vancouver, British Columbia, Canada is home to the Capilano Suspension Bridge, a suspension bridge that crosses the Capilano River. Its present length and height are 140 meters and 70 meters, respectively
Each year these exciting attractions and bridges are traversed by millions of visitors as well as visitors to the Cliff Walk, Treetop Adventures, and nature center of the park. All attractions at the park are included in the admission price. 
4. Grouse Mountain and Mount Seymour
In October through March, you can go skiing as well as hiking, mountain biking, or many other outdoor activities in the mountains near downtown Vancouver. 
The mountains can also be accessed via gondola, and you can do zip-lining, watch a lumberjack show, or visit the nature center if hiking isn't your thing. 
Mount Seymour and Grouse Mountain can be reached via car, public transit, or FREE shuttle services from downtown. It's great for a day trip to spend the weekend with friends. 
5. Whale watching
The best time to watch whales off the coast of the Pacific is between May and October. It is possible to see whales when riding the Sea Bus. Take a tour, including those leaving from downtown Vancouver and Richmond, to increase your chances of seeing humpbacks, orcas, and gray whales.
6. Celebration of Light
Canada's largest fireworks and pyrotechnics display takes place during this three-day event. An array of fireworks synchronized to music are flown over English Bay by a different country each night. You can watch the shows from many places, but the best seats are found early.