The world is full of little towns and large towns, scattered in their thousands all over. Some of them are breath-taking, others are so-so, and a select few are magical. They stand out as a unique place to visit.
Here are 5 towns you need to add to your bucket list: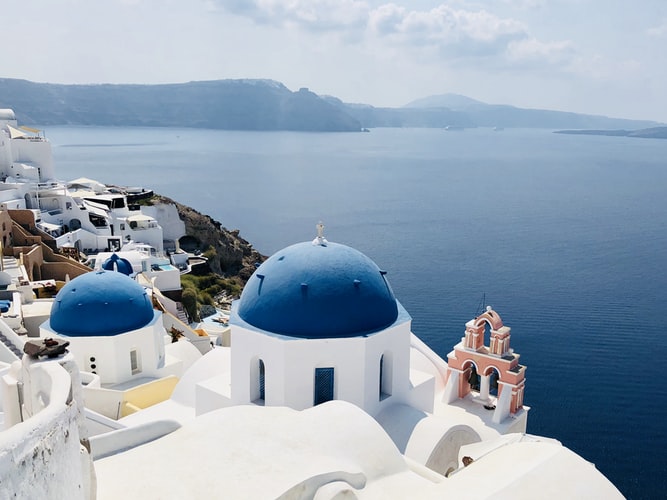 Oia, Santorini
On the Cyclades island of Santorini is a small town named Oia. This little beauty is what you probably think of when people mention Greece.  If you were looking for a place to spend a sun-drenched holiday in Greece, this is your destination.
It is situated in a geographical sweet spot, producing some of the most amazing sunsets you have ever seen. It doesn't matter if you're photogenic or not; this place will bring out the beauty in you.
Port of Spain, Trinidad
You can visit the Queen's Park Savannah, the Royal Botanical Gardens, historically significant sites, and natural wonders. At the end of a long day, you have the option of staying in a classic Trinidad casa, where tradition meets comfort.
Right off the bat, this town has Maracas Beach, a beautiful sight to behold, and hosts the pre-lenten Carnival. It is second only to the one in Rio but enjoys high attendance due to the perception that it is safer.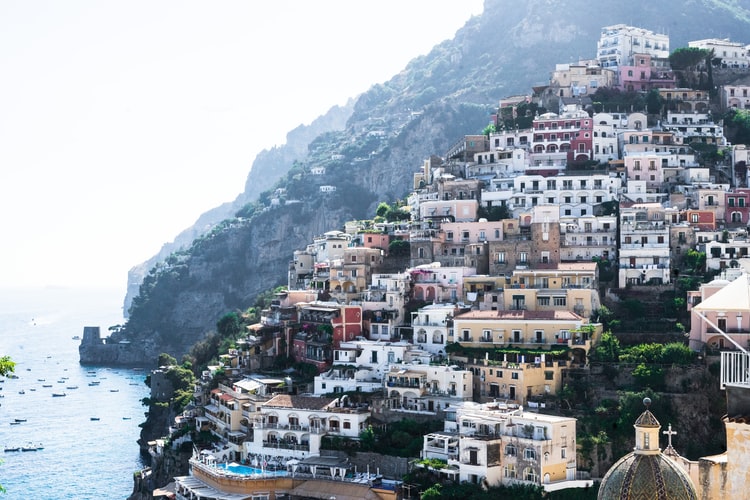 Positano, Italy
Hugging the Amalfi Coast, this town started when ancient Romans decided to build their villas there. They still stand to this day but as ruins. So, enjoy the pleasure of a picturesque cliffside town that has been facing the Mediterranean Sea since the 9th century.
The nightlife here gets very vibrant, and the shops are an attraction you will not be able to resist. If you want some colourful souvenirs like Italian sandals or clothing, this is the place to get them.
Cape Town, South Africa
While cities or towns may seem like sprawling jungles with nary a sight of nature to be seen, Cape Town figured out how to be a metropolitan area, fitting like a glove, into the scenery surrounding it. The town sits in Table Mountain's shadow, with the ocean lapping its beaches gently and penguin congregations all over the beautiful beaches. The nightlife is electrifying and dramatic, with exciting locations that are suitable for day or night visits. The town was named a World Design Capital for blending nature and human structures so well.
Kyoto, Japan
Upon arriving in this town, a sense of the rich and deep Japanese past washes over you. As one of the most well-preserved Japanese cities, its landscape and history are everywhere. Natural splendour overwhelmingly drapes the Arashiyama District, where the peaceful Honzu River flows, barely visible under a blanket of cherry blossoms in March and April.
Here, you can only think of serenity and beauty as you behold tiered Japanese castles and shrines. The town's gardens are beautifully tended to bring out a tranquil feel in everyone who walks through them.