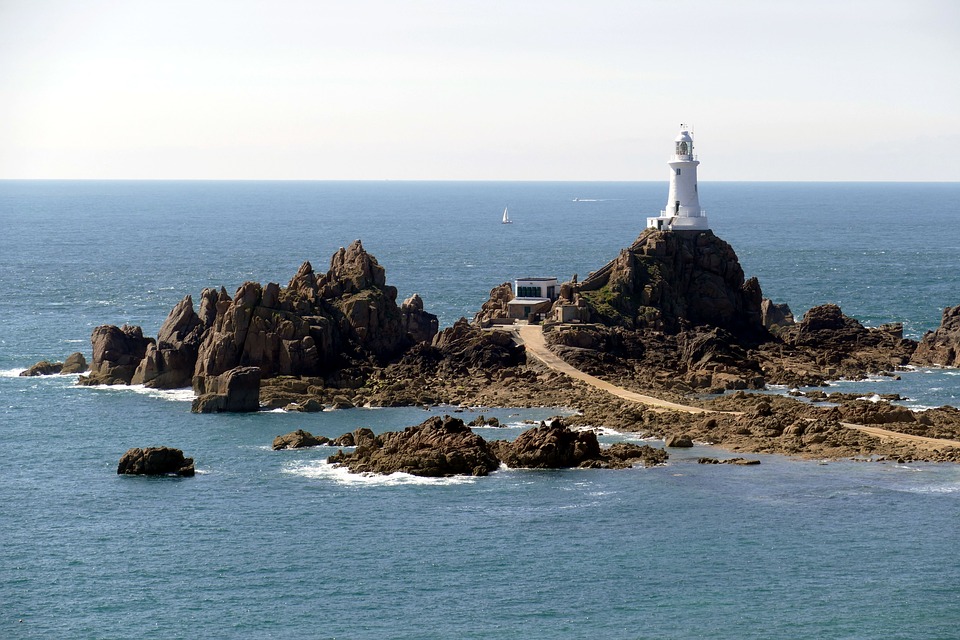 As one of the Channel Islands, Jersey is a place which offers a lot to travellers. Located between England and France, this island has some pretty good weather which attracts people from all over the UK to visit in the summer. If you've never even thought about visiting Jersey, then you should keep reading as we have put together five reasons why you should do this summer.
The History
This Channel Island is self-governed, but it hasn't always been. Jersey is a British Island and was attacked many times throughout both of the main wars. Because of all of the attacks that this island has seen, you'll be able to find many different things like bunkers, barracks and castle all around the island. If you really want to dig into the history of Jersey, then you should make sure that you take a trip to the Jersey War Tunnels which you can explore.
The Coastline
If you are going to visit an island, then you can be sure that you will get to see some coastline, but Jersey has some of the best about so make sure not to miss out. On this island, there is around 70km of coastline and some amazing coastal views for you to gaze at. Make sure to check out the north and east sections of the island if you want to see places that are a little less populated.
Activities
There is lots to do in Jersey and you'll never get bored when you take a trip here. The location of Jersey means that it receives quite good weather year round and so water sport are favoured by visitors. Make sure to try out some kayak fishing while you are there if you want to catch a glimpse of some dolphins as well as some other amazing wildlife. Check out the best pedal kayaks for fishing at Best Kayak Reviews. Paddle out a little further and you'll see the sandy coves that are hidden from the shore.
The Food
If you like your food, then you will love what Jersey has to offer. The famous Jersey Royal potatoes come from this amazing island and you'll love how they taste right from the source. The milk and cream here also come from the Jersey cows which produce some of the best quality products. The island location also means that there is plenty of seafood to go around so make sure to check out this island if you want to be treated to some great meals.
Getting There
The final reason why you should visit Jersey is that it is so easy to get to. If you're coming from mainland Britain or even the rest of Europe, you won't be long getting to your destination. Even getting around on Jersey is really easy as it only really takes around 40 minutes to drive to the other side of the island. When you're there you can take advantage of the public transport or hire a car if you want more freedom.