People with deep pockets sometimes find it challenging to figure out where to travel to and have an amazing and fun-filled experience. You may experience this situation if you win £1 million on the lottery. There are various destinations that you can travel to. However, not all of them can provide you with the comfort and luxury that you need. Keep reading to find the best places to go to if you're a wealthy individual.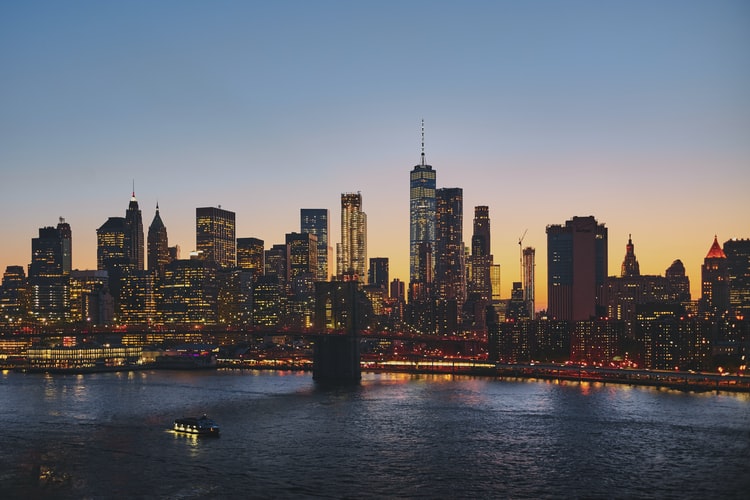 New York City
New York City is a famous destination for luxury travel. Because of its bubbling cultural richness, many high-end individuals like visiting the American city. The rates in most of the city's hotels start at $730.
Paris
Like NYC, Paris is a popular destination in the world. The city has a rich history that has shaped not only Europe but America as well. The romantic nature of the town makes it ideal for high-end individuals who want a treat of big things like pastries, wine, and chocolate. In Paris, you can also enjoy the sights of famous castles and cathedrals.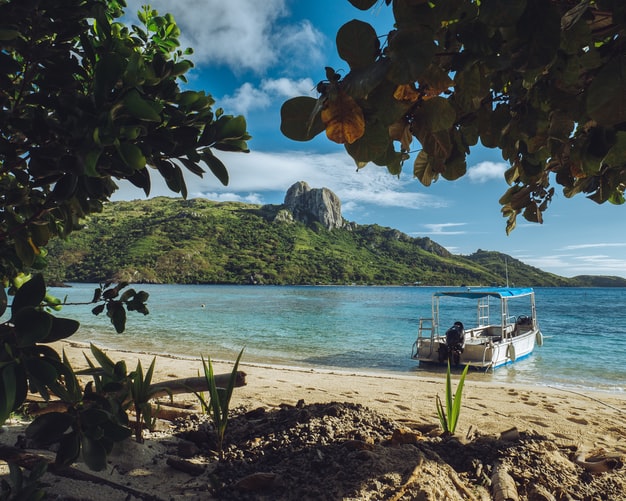 Fiji
The Fiji Island is a popular travel destination because of its exclusive natural beauty and remoteness. Because of its unique elegance, most of the islands in Fiji are expensive for an ordinary individual. While staying at one of the Fiji islands, you can participate in various water sports like diving and snorkelling.
British Virgin Island
The British Virgin Islands has an enduring reputation for high-end individuals who want to recluse. One of the islands found here belong to the wealthy Briton, Sir Richard Branson, and is available for hire to those who can afford it.
You can also decide to go to Guana Island, which is in British Virgin Island. The island can have up to 30 guests and offers various luxury services such as Yoga and Tennis lessons, snorkelling, and hiking.
Tuscany
This is one of the expensive and luxurious destinations in Italy. The location has ancient pre-Roman villas that have been transformed into suites for wealthy individuals. The place is situated in rural Italy with fantastic vineyards which make it look lovely. While staying in Tuscany, be ready to spend at least $3,000 per week.
Bora Bora
This is a luxurious destination found in French. The location is suitable for deep-pocketed individuals who can spend $800 per night. Many people who visit Bora Bora include celebrities, the political class, and business elites.
Seychelles 
Seychelles is situated in Indian Ocean, and comprises of multiple islands. One of the islands to visit while in Seychelles is Fregate. Fregate has 17 villas made of mahogany and teak wood. The island's ecosystem is well-protected as a vital priority of the resort is to conserve nature.
Dubai
This is another fantastic destination for wealthy individuals who want to burn their money. The city has various spots that make it attractive to multiple deep-pocketed persons. The town was put up by wealthy individuals and aimed at enabling the rich to spend their money lavishly. Key features that make the town outstanding include the manmade islands and the Burj AI Arab.
Musha Cay
This island is in the Bahamas, Copperfield Bay, and attracts the rich of this world. Notable people who visited the island include Ernest Hemingway and David Copperfield. You're allowed to rent the whole island at $40,000 per night. The price is inclusive of various services, including meals and different sports.
Oslo
The Norwegian capital city is one of the best places to visit if you have massive amounts of money. The town is spotlessly clean, and most of its population speaks English. So, it's easy to interact with various individuals.
Batholmen Island
If you intend to visit Scandinavian countries, Batholmen is one of the islands you should plan to visit. Found in Norway, the island offers multiple services such as board games and sport fishing.