Decorating a temporary place requires a different approach, as usually, people think it will be of no use. Furthermore, who would like to decorate a temporary place while spending a huge amount, when he already knows it will be gone.
But do you think it will be wise to live in an untidy apartment\/ will it not look very absurd? Every homeowner, permanent or temporary, wishes to have a tidy place thus, but spending too much money will be a stupid idea. Thus, one should look for some budget-friendly options—for example, a wallpaper that is removable and décor items that can be taken away with you.
In this article, we will suggest a few budget-friendly ideas that will work fine for a temporary apartment. The following are some good ideas.
The wallpapers
Do you think that permanent wallpapers are the best option for a temporary space\/ well, they are not, especially when there is an alternative? To cut out the splurges and get the best wall décor, you should consider some removable wallpapers.
Currently, the best and cheap removable wallpapers for your rooms are peel and stick wallpapers. For instance, you can have the peelable floral print wallpaper for the bedrooms. The best thing about the temporary peel-and-stick wallpapers is their affordability and versatility. You can get some amazing designs on a budget. Choose a room theme, and select a wallpaper that will complement the room's theme.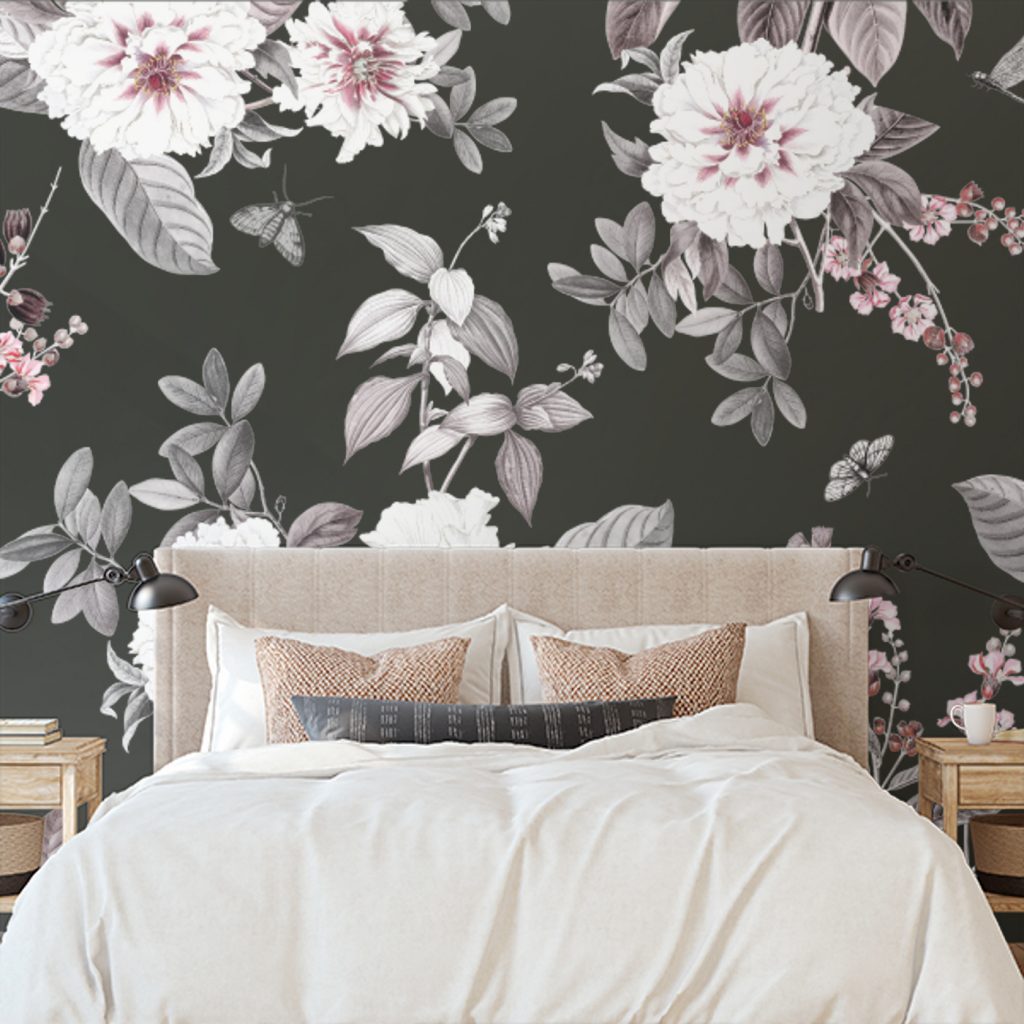 Useable décor
Even though paintings and other art materials will look amazing in a home, but when it is a temporary place, and you need to change it after every few months, then you always prefer the functional and useable décor.
For instance, you can have the best denotational lamps. They will not only provide lighting to your room but also a space with some accented décor. Similarly, having the designed trash bins can also help; they will also play a dual role.
Go for the temporary furniture.
Many temporary apartments come furnished, but if you want to have your furniture, then always go for the cheap, lightweight ones. Another option is renting furniture; you can contact some old auction houses, provide some reliable furniture, or companies letting people get furniture on rent.
Many times people tend to buy chairs to maximize the space to sit, but you should consider an ottoman instead of the chairs. These are easy to carry, store, and a few of them come with storage space too.
Decorate with rugs and carpets
Instead of investing in the floors, we will recommend you to think of the colorful rugs and carpets. These need to be according to your room theme; the reason why you should prioritize the rugs is the ease of having them. You cannot take the entire flooring anywhere, right? But the rugs can be kept and taken to the new house or sold when not needed. So it is a win-win situation with the rugs.
The wall hangings
Just like the rugs and carpets, the wall hangings can also be taken anywhere you want. These are temporary, and you can use them as long as you are living there. You should buy different types of wall hangings; there are several markets where cheap wall hangings are available, do not go for the expensive ones, as you do not know if they will suit the new house.
The storage boxes
You should not take all your clothes and hang them in the temporary apartment closet. It will be a very hectic thing to take them all out again. Therefore, having storage boxes is important. You can decorate them too.