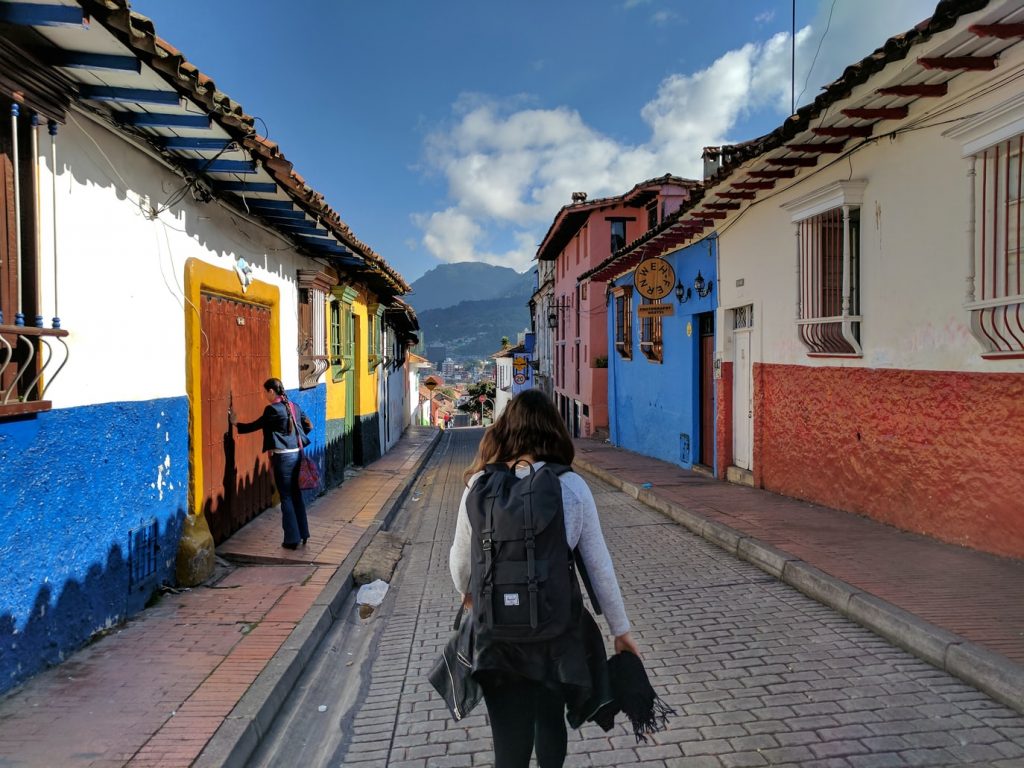 It would be fair to say that gap years have been put on ice over the past couple of years, but if the recent general travel trends are anything to go by, they'll be making a strong return in the very near future.
It goes without saying that prepping for a year of traveling is somewhat different to the classic 2-week beach break. Far more considerations are needed, which is where today's advice comes in. While we can't claim to have all of the answers, let's showcase five tips that can help you prep for the excitement that waits ahead.
Understand your budget
This is probably the most important factor to consider before embarking on any type of travel, gap year or not. Sit down and work out how much money you'll need for the entire year and then divide that by the number of months you'll be traveling. This will give you a rough daily budget which you can then start to factor in all of your other costs.
What if your budget is something on the low side? Well, it's a good thing that you are in the prepping stage! Now is the time to either save more, or look towards destinations which might be more favourable on the pound.
Sort out your visa situation
This is particularly important if your gap year travel plans involve a number of different countries. Make sure you have an idea of the visa requirements for each one and start the application process if necessary. It's also worth doing some research into the general visa situation in the countries you're most interested in – some are getting stricter with their rules, while there are additional pandemic restrictions which will need to be accounted for as well.
Get your vaccinations and other medical essentials
Again, this is something which is best done well in advance of your departure date. Make an appointment with your doctor and find out what vaccinations you will need for the countries you'll be visiting. Depending on your itinerary, you might need a range of different jabs – some of which can take a few weeks to complete.
By the same token, now is a good time to consider a specialist travel insurer like Staysure for your other health-related paperwork. As mundane as it might sound in the grand scheme of traveling, it's absolutely essential if you want your trip to be hiccup-free.
Organise what you are taking with you
This is a task which can be both fun and frustrating in equal measure. On the one hand, it's great to finally have a chance to invest in some new gear, but on the other hand it can be a bit of a headache trying to figure out what you actually need.
Our advice is to think practically. What are the activities you'll be doing most? What climates will you be travelling through? What's your budget? Armed with these answers, you can start to make a list of essentials. Try to keep your luggage as light as can be. If you're hopping around from destination to destination, the last thing you want is to be lugging around kilos of unnecessary items in an unofficial gym workout.