Adventure tourism continues to rise in popularity as travelers seek out new and different experiences.
As part of adventure tourism, you'll experience new cultural experiences or new landscapes while also getting physically active. Risk-taking and pushing your boundaries are not the goal. Knowing your limits and respecting them is especially important when you are in an unfamiliar environment.
Below is a list of some cool adventure tour ideas as well as a couple of destinations to consider for your next travel experience.
Adventure Hiking
Anyone who enjoys the outdoors and getting amongst it can enjoy a day hike. In fact, a Galapagos tour experience isn't complete without a hike around Sulivan Bay.
A wooden walkway and stairs lead from Sullivan Bay's beach to the lookout that offers panoramic views of the bay, Pinnacle Rock and the barren landscape.
It includes a steep ascent through lava fields and various stages of the island's formation, culminating in the eruption of 1904.
Climbing
Climbing is easily one of the most popular forms of adventure tourism. Taking in nature and taking part in physical activity go hand in hand.
No matter how little experience you have, a guide can help you scale a rock wall. Prior to heading out, make sure your climbing guide has an excellent safety record and is appropriately accredited.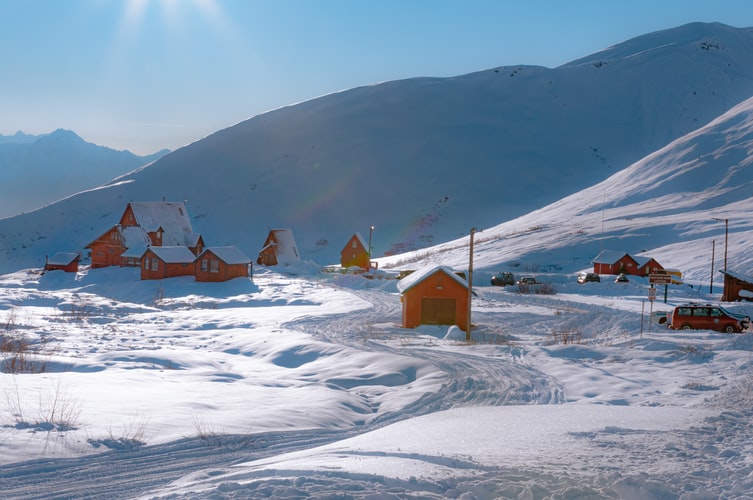 Alaska – Widely Popular Among The Adventure Travel Community
You can hike, kayak, and fish in the great outdoors while experiencing an uninhabited wilderness that is brimming with natural beauty.
Visitors and nature lovers from around the world come to enjoy these wildlands of the last frontier.
In addition to introducing you to activities you might not have tried before – or even known about such as heli-hiking in Denali National Park, Alaska travel adventures are also a great way to discover new activities.
Rafting
While cruising down a cool river on a hot summer day, you can discover an entirely new area.
While you can enjoy the tranquil sections of the river while sitting back and watching the scenery, there is also all the excitement of battling the rapids. You should determine the best time to go rafting based on your location and the level of adventure you want.
Early in the season, the water level is typically higher, and later in the season, the water level is usually lower. In times of higher water levels, there are bigger rapids and more thrills, while in times of lower water levels there are less thrills.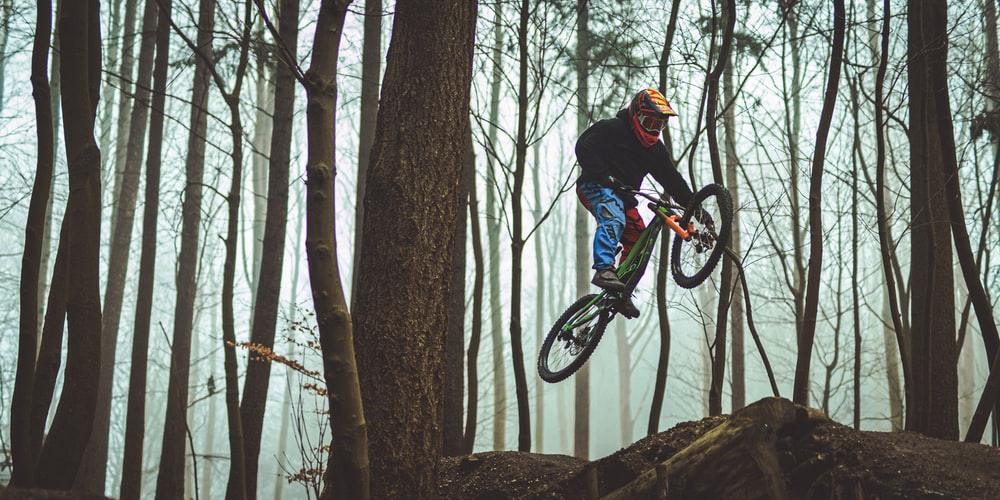 Downhill Mountain Biking
If you're going to talk about outdoor activities you should include mountain biking on the list. Enjoy nature while getting a great workout by mountain biking.
There are many locations to try mountain biking whether you are a beginner or an expert.
Snowboarding And Skiing
Rocky Mountain skiing is a favorite pastime in the Western United States. The ski resorts in Alaska, Utah, Colorado, and even northern New Mexico offer fresh powder and mountainous slopes.
Those who prefer the outdoors can ditch the resorts and head out into the wilderness.